Many people are looking for relatives, a former good friend or a life partner – sometimes only for days, sometimes for years. However, the contact between two people is often simply lost and it is hard to restore it. Here, a private detective is a great way to find someone even after a long time. However, it is important to be patient as a client, because in the rarest of cases this endeavor can be completed after only a few days or weeks: It often takes quite a while to evaluate old data and search for new information.
So, if you are looking for a missing person, it is worthwhile to involve a private investigator in Oklahoma City, Oklahoma. He can help you to take the right measures and then take care of the right approach to research.
The police often do not intervene when a person is missing – especially not when no danger is suspected. A detective is also active when the police don't care. He can conduct surveys, determine locations, collect traces and obtain information from the missing person's environment.
Find the right detective in Oklahoma!
In principle, let a detective first advise you to determine whether the individual case can even be handled by a detective agency. Most providers offer a free initial consultation, which should definitely be taken advantage of. If possible, research several detective agencies in order to be able to compare them. During such a conversation, you usually get an overview of the costs, which should help you make the decision, because the financial scope is often limited.
These are the services of private investigators in relation to the search for people:
Heir identification
Missing persons
Search relatives
Track down debtors and suspects
Find old acquaintances and friends
Address determination such as the address to telephone number
Determination of a loadable address for a lawsuit
Tracing service of people
Find relatives and people
Determination of workplace or job
Employer identification
Missing persons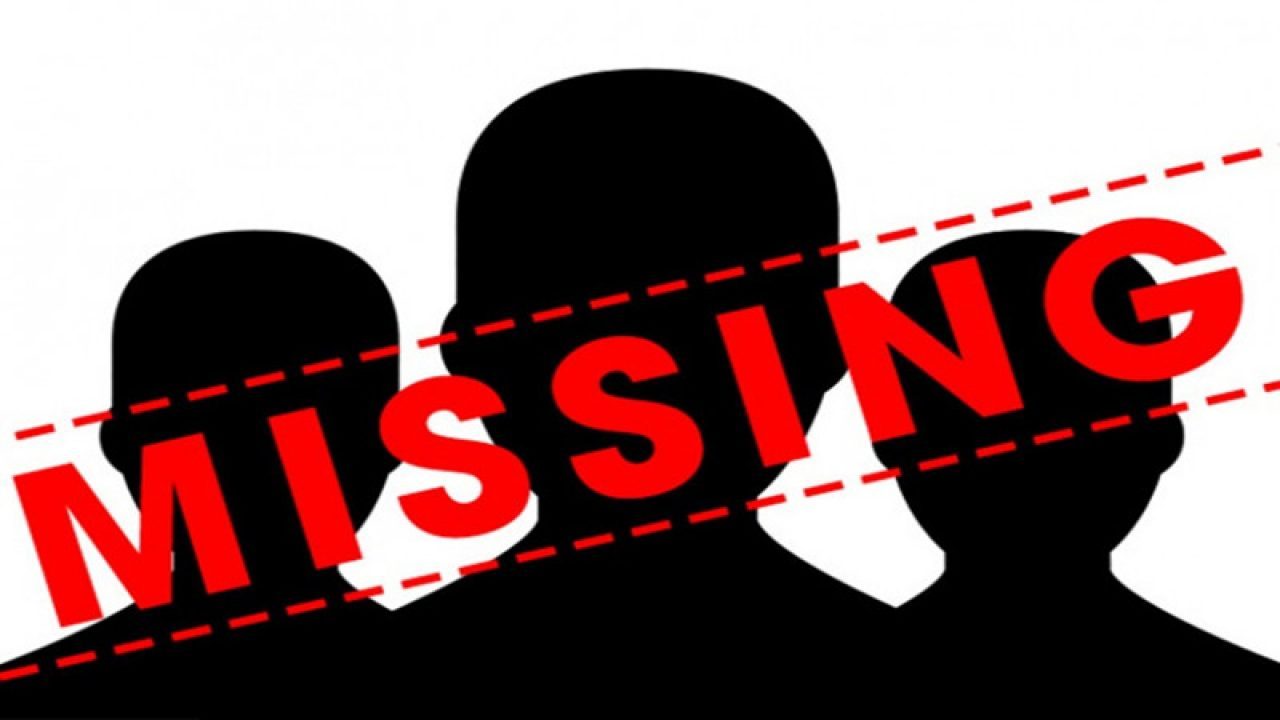 Police or detective agency – how to find a missing person?
It is important to be aware that no detective in Oklahoma could replace the work of the police. If a person is missing and there is an acute suspicion of a crime, the police should be informed immediately so that they can initiate an investigation. It can take immediate action and does not have to wait 24 hours, as is often assumed. Every minute counts, especially when suspected of a crime – you can document exactly when a person has disappeared inexplicably.
In the case of missing children, the police are also informed directly. However, if it is about child abduction by a well-known person, such as the former life partner, then many people first choose a detective who initially leaves out the police and does extensive research.
In the case of young people who have disappeared, the first thing to consider is what the background of the incident could be – here, too, parents often contact a detective agency directly, whereby the police can also be a contact. There is, of course, no reason not to use both the help of the police and the investigation of a detective.
If an adult is missing, private detectives are the right contact if there is no evidence or suspicion of a crime, but the person is likely to be deliberately in hiding. However, there are exceptions here too: if women flee to a women's shelter for fear of their violent partner, for example, no reputable detective agency in Oklahoma City, Oklahoma will start looking for her – even if she takes her children with her.