The role of a private investigator in maintaining a corruption and crime-free society is vital. Private investigators are specially hired to handle matters that usually are out of the league of normal officers. Such matters are crucially important to our system and have vital importance in maintaining discipline and order in the society. A private investigator will always conduct a background check before beginning on a case. They also conduct a few more standard procedures before they start working on a case. Here are some cases that private investigators handle.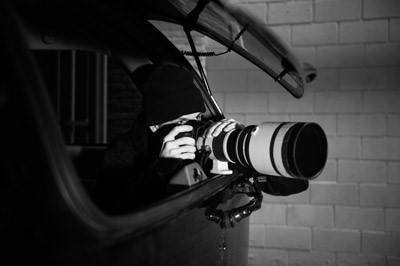 Family matters
Such cases are pretty easy to handle for a PI, but they last longer. A private investigator may be hired by a family to handle financial and other matters. Such hirings are for a lifetime; they are also called a personal private investigator. However, only rich families hire private investigators for these projects because financial matters for such families are too complicated to be handled by family members. An example of such private investigators is a consigliere who was commonly hired by the mafia families in the 70s. They act as more of a legal family advisor and counselor rather than a private investigator.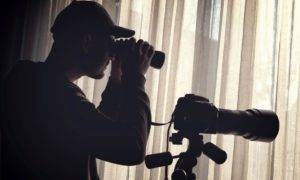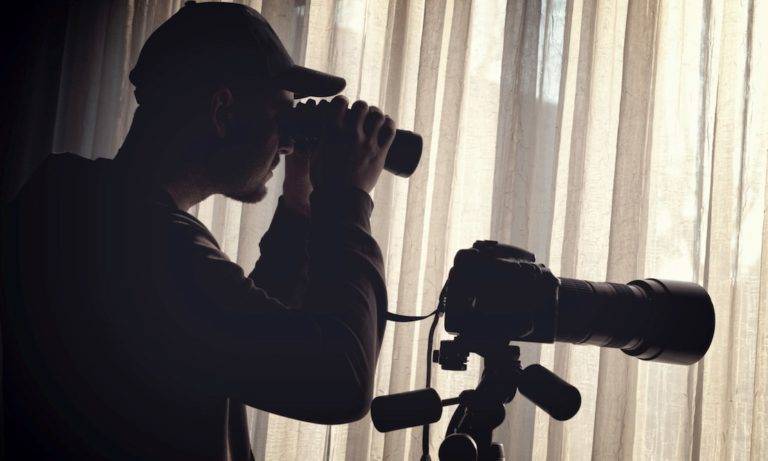 Surveillance
It is the most common task people hire a private investigator for. At some point in time, you might need to observe someone and keep an eye on their activities, not with harmful intentions but merely for self-defense. Someone might have harmful intentions against you. You must not hesitate to hire a private investigator immediately. You can assign your PI the task of monitoring that target and keeping an eye on their activities. Such targets are usually a stalker or an ex-spouse who wants to have their vengeance. No need to worry at all. Private investigators can handle such cases well and can keep a close eye on such targets.
So, if you require a private investigator, Keefe Private Investigations is just the right place for you. We are a professional service provider, and our prime objective is to offload all our clients' worries and assure that they leave the case on us!