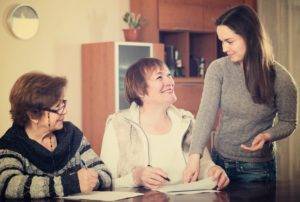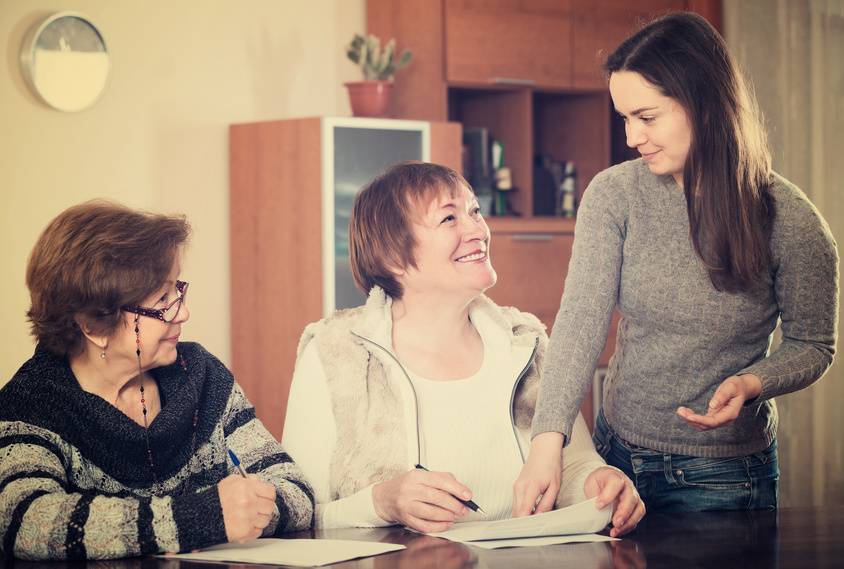 All right – so finding a good notary public is not that difficult. If you are in Oklahoma, Tinsley Keefe can easily help you with your notarizing needs. But let us say that for whatever reason, Tinsley is not an option. For instance, as a notary public, Tinsley has come across the challenge of finding a notary public to notarize her own documents. Clearly you cannot notarize your own documents, but at the same time, you cannot just call up the first notary public that pops up in the phonebook either. In fact, you should be doing a bit of extensive research before making a decision on which individual should be entrusted with your legal documents.
Due to her experience working as a notary public in Oklahoma City, Tinsley Keefe can easily offer you advice on finding the perfect notary for you and your family. For starters, utilizing the internet is a godsend. When you are googling notary publics in your area, you will get a variety of different results. The trick is to click on each website and compare the information, the services, the fees, and the experience. Is the website well-put together? Are the fees reasonable? Does the information make sense? These are all factors you will want to consider during your comparison.
For seconds, Tinsley has been working as a notary public in OKC long enough to know the importance of recommendations. There are a billion ways to find a good recommendation. Your best bet is logging onto a social media platform like Facebook and reading the reviews left by clients on the various notary public pages you will come across. The next best thing is to go into one of those standard "buy, sell, trade" pages and make a post inquiring about the best notary public to take your business to.
If you go based on the notary public mentioned the most – and coincide each recommendation with good reviews left on their website or Facebook page – then chances are you cannot go wrong. The last piece of advice that Tinsley offers based on her own notary public experience in Oklahoma and the experience of her clients is to make your final decision is based on how the notary public comes across in person. You have the opportunity to say "no" until the very last second. If the person appears unprofessional or rude, then do not waste your time giving them business.
Furthermore, if you have a bad notary public experience, make sure to leave your review in a public place to help future clients in their own selection process. Not all notary publics deserve the chance to notarize your documents. Likewise, not all bad-mouthed notary publics deserve the negativity that surrounds them. One bad clientele experience should not dictate the rise or fall of a notary public's overall notarizing capabilities. In the end, Tinsley stresses that the biggest key factor in finding the perfect notary public is combining all qualifying factors in general. If done correctly, you will have the perfect notary public for you and your family, for life.