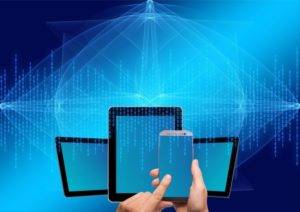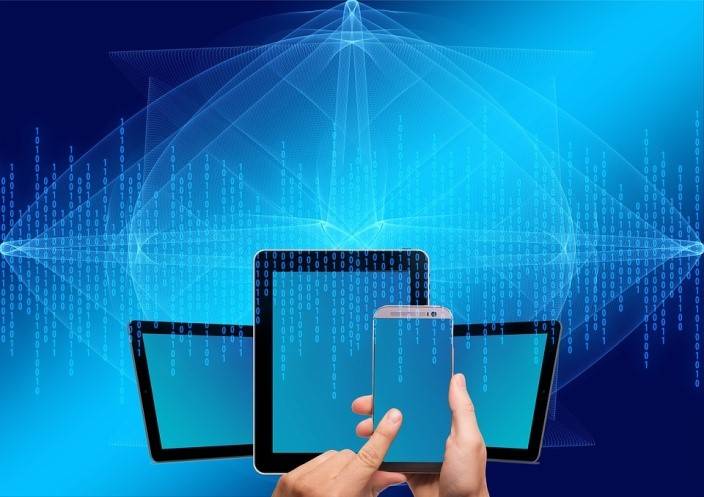 Want to connect with old classmates, share memories, tag friends, and communicate with loved ones who are miles away or get served with divorce papers? Wait, the last few words do not seem to fit in the sentence, right…actually now they do.
The Government's authorization of serving people with court papers online can actually turn Facebook and Twitter into virtual OKC process servers, so the next time you think about serving papers in Oklahoma, choosing between a list of competent and professional OKC process servers may not even have to cross your mind. However, the virtualization of this process holds a number of drawbacks with itself which must be considered and addressed in order to ensure that the integrity of the legal process is not compromised by adhering to the use of this medium.
Selecting an Appropriate Online Medium
Employment of trained and professional OKC proce ss servers to complete the task offers the client with the peace of mind that the task would be duly performed within the required timeline. For instance, some states stipulate the papers to be served 30 days before the designated court date. If you are serving papers in Oklahoma, this date may vary therefore, it is important to check with a legal representative about state laws and regulations.
However, when choosing serve court papers through an online medium or social media platform, the client cannot guarantee that the party in question has received the documents because they can simply not log into their account for days or even months. On the basis of this view, the client could fail to meet the stipulated deadline for serving papers which has been ordered by the respective state.
Some online platforms have options which directly send a message into 'junk' or 'spam' box which means that the intended receiver cannot read the message if they log into their account unless they specifically open the spam or junk folder.
Process Servers are Trained for the Job
OKC process servers are well-trained to duly fulfil their job roles and responsibilities. This means that they are equipped to handle uncertain situations such as an emotional unstable or aggressive party who may react unexpectedly to being served papers. Secondly, as trained professionals OKC process serversexhaust all possible options such as tracking the respondent online, visiting places where they could be present and talking with neighbours until they succeed in locating the party in a timely manner. Nonetheless, if their efforts still turn out to be futile, a detailed assessment of all possible measures undertaken to find the individual is usually sufficient to receive an extension in the scheduled court date.However, the use of online platforms to serve papers in Oklahoma cannot allow the client to provide evidence of using all means to track the respondent for seeking an addition in the court date.
Serving Papers Online – a Hit or a Miss
As evidenced by various cases reported in Australia, UK, Canada and even the United States where a party served papers to the respondent through Facebook, serving court papers online could be a hit or a miss and it entirely depends upon specific situations. For example, a Manhattan Supreme Court Justice allowed a nurse based in Brooklyn to serve divorce summons to her husband via Facebook because he had kept in touch with her through the medium on and off after fleeing to his homeland without a trace. Since, the respondent in question had no official record that could help reveal his whereabouts in the United States; the judge deemed this course of action appropriate in the situation.
Despite of online serving of papers being the way to go in such cases, it is not likely to hold ground in situations where the respondent can simply claim to have missed the summon because of losing access to their social media credentials or having their account hacked. Furthermore, the logistics of obtaining a sufficient proof of service are also questionable when it comes to the use of this medium which can further influence the integrity of court proceedings when such critical aspects relating to the petition are not valid and notarized.
Final Thoughts
Serving court papers online could be applicable in only a minority of cases however; this practice is not advanced enough to replace the role of traditional Tulsa process servers who are solely committed to fulfilling this responsibility to the best of their abilities. Furthermore, the possibility of documents never being received by the respondent are much higher in this case which can further delay the initiation of legal proceedings and hamper the court process.