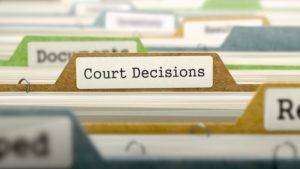 This is a such a sensitive topic for some people, and for good reason. It's one thing to have to serve strangers with court papers, but your own child? That's a whole new ballgame. However, these things sometimes need to be done. Just because a person may be your immediate relation doesn't give them the right to con you out of money or other materials.
Before you reach out to a process server like Dr. John Patrick Keefe II, consider talking with your adult child first. Perhaps there is a reason he or she hasn't paid the money that they owe you, and maybe an agreement can be reached. You'll never know until you try.
Maybe you have already tried speaking with your son or daughter about their delinquency, and they've made empty promises to you. Now, that, my friend, is a problem. That is the moment when you have to make a decision whether to have them served with court papers or to forget the whole discrepancy.
Most people aren't made of money, so forgetting about the debt often is not an option. Nobody wants to serve their son or daughter with court papers, but at times, it must be done to preserve your own livelihood. John Keefe, a process server in OKC, understands the urgency of your dilemma and is here to help you.
Like you, John Keefe is a parent himself. He knows how hard it must be to have to go to an extreme measure like serving your own flesh and blood with court papers. However, he also advises that ignoring the problem and allowing your adult child to merely "get away" with not paying their debts will only enable this behavior to continue. Before you know it, your child will be taking advantage of you again.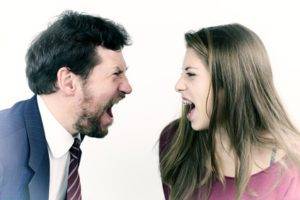 There are specific ways that a process serve can be handled as to not cause a scene or commotion for you or your adult child. When you hire a mindful process server like Dr. John Patrick Keefe II, you'll get an empathetic server on your side who is willing to make the entire process go as smoothly as possible.
You can count on your son or daughter being very upset at you for serving them with court papers, but they'll get over it. They'll also be learning a valuable lesson in the process: Don't mess with mom and dad's money or property. It's important that he or she learn this lesson as quickly as possible to avoid further legal troubles in the future.
Once all is said and done, your process server will let you know that the papers have been delivered, and they'll probably give you a synopsis of how it all went down if you ask them. Don't beat yourself up about having your kid served; you're doing the right thing. You never know, down the line you and your son or daughter might get a laugh out of this whole ordeal.