Oklahoma Judicial Process Server provides services for skip tracing and the search for missing people, including relatives, runaway children, classmates, friends and debtors. Our tracing service has free access to numerous databases, and we also have excellent knowledge of information retrieval. Due to our close cooperation with the International Police Association, the search can go international. Our detectives can find a person by phone number, page on a social network, last name or any other information. We are not interested in the reason why you are looking for a particular person; we just do our job efficiently and quickly.
Our agency carries out the search for people in Oklahoma City and in other cities of Oklahoma. We provide a wide range of search services for people by last name:
Search for people with whom you have lost contact
Search for distant relatives
Search for debtors
The search for defaulters
Search for witnesses to a particular incident
We even take on cases that law enforcement agencies have refused. Due to the limited staff, the police cannot investigate cases that are not assigned to them. For example, when registering an inheritance, quite often it is necessary to search for relatives applying for it.
Search for missing people
The search for missing people is not delayed. And the sooner the professionals begin the search, the more likely it is to be successful. Therefore, turning to a private detective for help, it is advisable that you can provide background information about the missing person:
Full Name
Date of Birth
Address of registration and actual place of residence
Several photos with a detailed description of appearance and special signs (moles, scars, tattoos)
But if you do not know this information, don't worry; our experts not only search for people by their last name, they can even find a person by phone number. Depending on the information received, we develop an individual search scheme. In any case, the main thing is the time, the sooner you seek help, the more likely the operation will be successful.
Quite often people come to us who want to restore family or friendship ties. With a minimum amount of initial information, detectives of our agency will be able to get the maximum result. By organizing a search for relatives by last name, you may be able to find your loved ones you were not even aware of.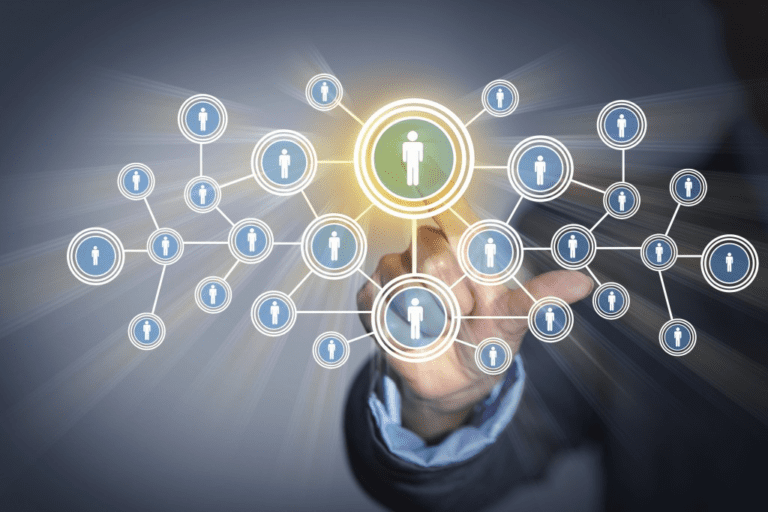 Search for hiding persons
Unfortunately, there are times when people we trusted betray us. For example, a friend who loaned you a certain amount of money, and after that did not answer your calls, or a former spouse who refuses to pay child support. Finding such people is pretty hard. And law enforcement agencies will refuse to help you if the fact of the transfer of money was not documented. Our agency searches for people by last name, regardless of whether you have documents confirming the debt or not.
Even if you know the telephone number of the debtor, this is not a guarantee that you can easily find it. The search for this person with the help of numerous information databases on the Internet may not give the desired result. After all, they all have certain restrictions, and scammers quite often issue phone numbers for dummies who have absolutely nothing to do with them. Private detectives of our agency know how to find a person through a phone number in the shortest possible time.
The detective agency " Oklahoma Judicial Process Server" has ample opportunity to conduct a search for people, we have a large percentage of successfully completed tasks assigned to us. Turning to us for help, you can be sure that we can find a person even by phone number.