While hiring a private investigator to manage a legal case, people often question the extent to which private investigators can go while solving an issue. What database do they have access to, and whether they can access highly confidential data that only federal departments can access? Let's talk about private investigators in the locality of Oklahoma city. The rules and regulations about private investigators set by the state are well defined and strictly followed across the region.
Considering the reach of a private investigator, here are a few types of state-owned data that private investigators in Oklahoma City can access upon having a license.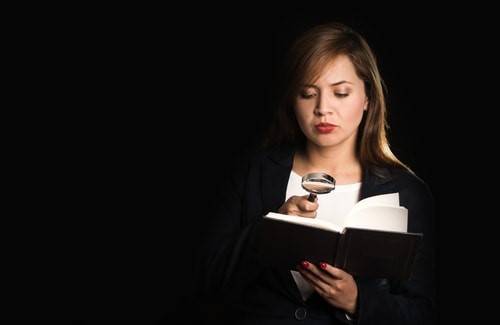 Credit Databases
A private investigator may have full access to credit records such as (scores, transactions, payment histories, etc.) unlike agencies often have. However, upon paying per-search and subscription fees, they can access some personal information like address, name, DOB, and full or partial social security numbers. PIs often have to oblige to specific rules in the process of obtaining confidential data, for instance, getting a license and permit, assuring no violation against federal and state laws, and no leakage of the data.
State Databases
Private investigators have access to state-owned data under federal licensing. Although they are not licensed law enforcement agents, still a PI can have access to state-owned data. However, before obtaining the license to do so, private investigators must undertake specific terms and conditions. They must not leak the data to anyone and use it only for the case. Also, the abuse of such confidential data in any way possible can lead them to some severe penalties. The penalties include confiscation of their license to practice or making it null and void.
Proprietary Databases
While solving a case for financial fraud, private investigators need specific proprietary data to investigate the matter, which may help them solve relevant instances.
So, if you require a private investigator, Keefe Private Investigations is just the right place for you. We are a professional service provider. Our prime objective is to offload all our clients' worries and assure that they leave the case on us!