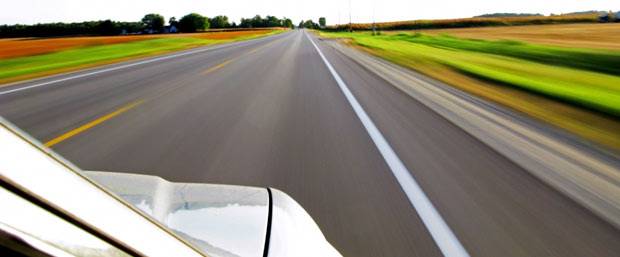 Mobile Notary vs. Notary Public
One question many people often ask Oklahoma Judicial Process Servers is, "What is the difference between an Oklahoma notary public and a mobile notary?" In essence, an Oklahoma notary public and a mobile notary OKC are both commissioned to notarize documents. The term "mobile notary" tends to refer to exactly what the title implies: a notary public OKC who is willing to be mobile and travel to other individuals. Any notary public Oklahoma City can work only from an office, can travel to meet with clients, or the notary public OKC may do both.
Oklahoma Mobile Notary
The professional mobile notary public officials at Oklahoma Judicial Process Servers take great pride in their profession. Our Oklahoma mobile notaries work very diligently and will accurately take care of all of your Oklahoma City mobile notary public needs at a price you can afford. Please contact the prestigious notary public OKC division of Oklahoma Judicial Process Servers, whenever you or anyone you know is in need of the best possible mobile notary public OKC service in Oklahoma!
Oklahoma Mobile Notary Fees
The Oklahoma law dictates that a notary public Oklahoma City may not charge more than $5.00 per signature for standard notary signings. In essence, if a person comes to an Oklahoma notary public and asks to have something notarized, then the notary public OKC cannot raise the price beyond the set $5.00 per time. However, if an OKC mobile notary goes to someone's house, over to a bank, etc., then the mobile notary Oklahoma may charge whatever price he or she desires.
This does not necessarily mean that a client will pay the price the Oklahoma City mobile notary has requested, so sometimes the notary public Oklahoma City and client have to negotiate. Likewise, someone serving as a mobile notary Oklahoma City is performing a professional job and should be paid fairly. It is important to keep in mind that Oklahoma mobile notaries often have to cover such things as the cost of the fuel for their vehicles, wear and tear on their cars, Oklahoma notary public commission fees, notary stamps and ink, notary books, liability insurance, as well as their valuable time.
If you would like to have the services of an Oklahoma notary public or a mobile notary Oklahoma City, please just contact us at (405) 605-0820.  You may also e-mail a notary public OKC here.  You can easily have an Oklahoma mobile notary there to assist you when you need one most!
---
Do You Need Mobile Notary Services?
At Oklahoma Judicial Process Servers we offer professional mobile notary services to most areas of Oklahoma. Please Contact Oklahoma Judicial Process Servers Today!
Call: (405) 593-3515 or e-mail us at