Skip tracing in OKC is no easy task, which usually involves professionals having to go through a person's entire history in the hopes that they can find them. Skip tracers will sometimes uproot an individual's entire past to find them eventually. In recent years, they have gotten a bad reputation, as skip tracing has always been famously used in finding debtors who are on the run. And often, these debtors are on the run because they lack the means to pay off their debt.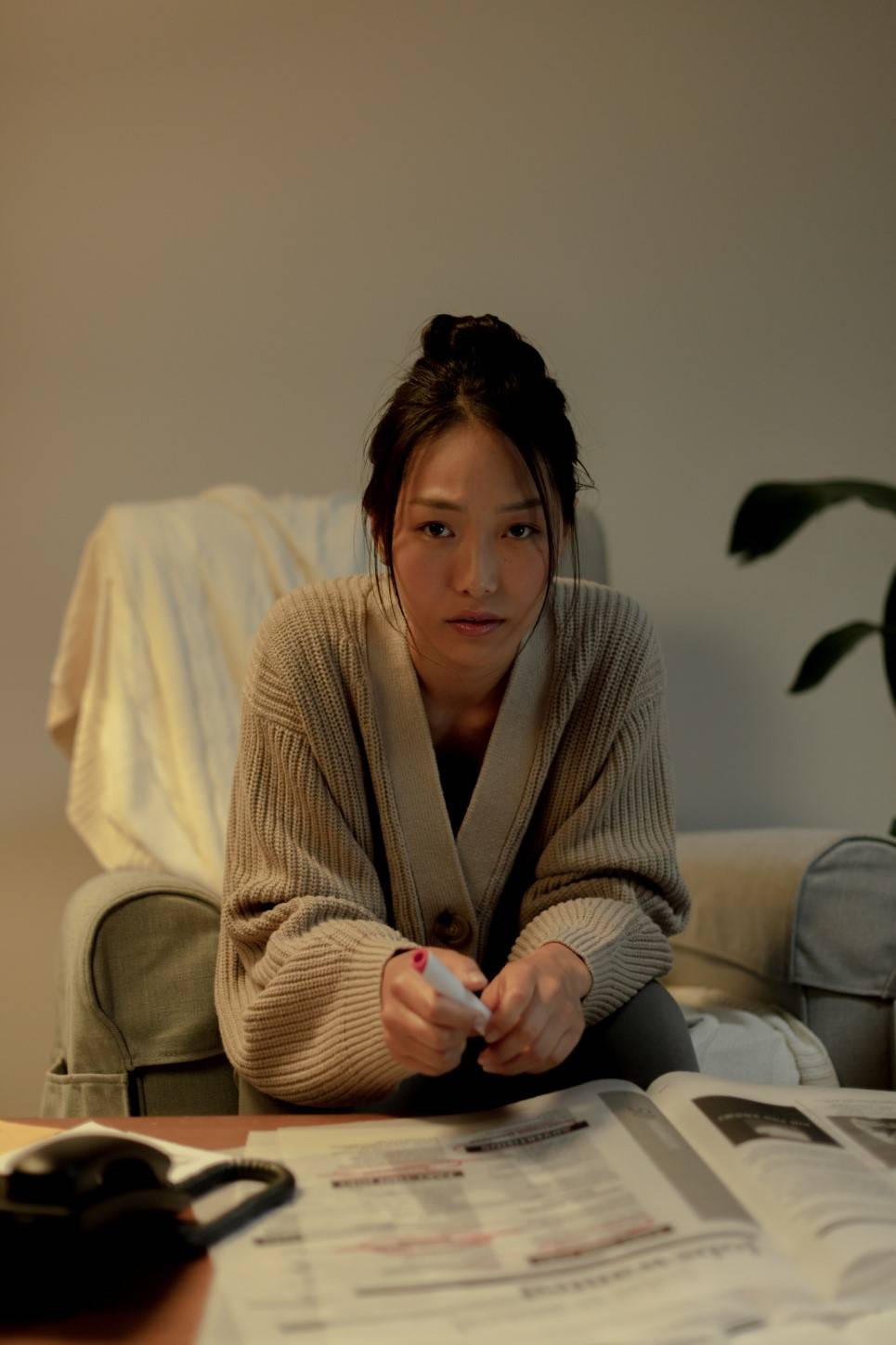 However, Skip tracing in Oklahoma City is a tool, and people have used it in multiple ways. While some companies continue to use it for nefarious deeds, others will help people. A good example is that people will use skip tracing to locate missing people, which is a common tactic that private investigators in Oklahoma City use.
And using skip tracing in Oklahoma, people have also been trying to find various climate activists who usually erase their social media presence. But even when they close down their presence on social media, they can still be found, and that is where skip tracers and professionals come in.
Why They Go Into Hiding In The First Place
Climate activists are usually relentless in their pursuit to hold companies responsible for their lack of green practices. But these companies can also be relentless in pushing back when someone holds them responsible for their less than stellar practices. And the most effective way that these companies can shut these activists down is through SLAPP suits. So usually, it takes an expert in skip tracing in OKC to find the activist in the first place.
These SLAPP suits have a single purpose, and that is to silence someone that does not have the same resources as you. In this specific case, companies are forcing these activists into expensive, time-consuming lawsuits, which they do not have the time or money to fend off. So when people come knocking on their door with a court order, they will usually go into hiding. They might not have the money to hire a lawyer and pit them against a company's defense team that is more than ready to waste the individual's time.
In some cases, or rather some states, the court will force the persecuting party to pay for the defendant's expenses if the defendant is proven innocent. And whenever a SLAPP suit makes its way to court, the person involved is usually innocent. But most courts do not see it that way, as they will not be reimbursing the defending party of their expenses. Therefore, these activists might have to go into debt just trying to defend themselves from a claim that has no basis.
It continues to be one of the major reasons why SLAPP suits are one of the most effective scare tactics for people. They do not have the resources to go and fight a lawsuit, which will sometimes be in another state entirely. Considering the individual at the receiving end of the suit doesn't have the resources to fight one in a local court, let alone one in another state.
Finding the Climate Activist Quickly
Finding these important climate activists is also very important for their supporters, as they want to help. But they will have to find the individual quickly, as the supporters might not be the only ones using skip tracing in OKC to find them. Instead, the company that has launched the slap suit against them might hire a private detective to find the people they are looking for.
Therefore, it is very much a race to find the climate activist first so that they do not possibly receive a penalty for not appearing in court. Only a detective with ample experience with skip tracing in Oklahoma City will find the activist quickly. So when the individual can find the activist quickly, they can offer their assistance.
Most private investigators in OKC who perform skip tracing will use various methods to find them. Skip tracing in OKC can be a very complicated task, but it can feel very rewarding if done right.
Searching Possible Locations
Everyone has a hiding spot. A place where they will go when they feel threatened, or a place where they can temporarily stay before leaving. These locations usually include the houses of relatives or friends who they can trust. And while it can be easy to locate these individuals, it can be even harder to convince them to share information about the missing person's whereabouts.
They might not genuinely know where the person is or might not be willing to share that information. The detective will have to convince them to share, as they are just trying to help them.
Going Through Their History
Another way that a private detective will perform skip tracing in Oklahoma is by digging through the individual's past. This might reveal information about their whereabouts or have a history of disappearing like this. If they do have a history of disappearing, the detective can track down their friends at the time and talk to them. While it is possible that they might not be there, it is still worth the effort, as they might find a clue.
Skip Tracing in Oklahoma Done Right
Skip tracing in Oklahoma City is an art that very few people can effectively follow through on. Most people on the run make a valiant effort not to be found. However, with detectives at Oklahoma Judicial Process Servers, you can easily find an individual before these companies do. And after you find them, you can offer them the help they need to fight off the SLAPP suit and continue to live a normal life. It will not be easy, but it is impossible to work with OJPS.